Who We Are
Program Directors and Lead Researchers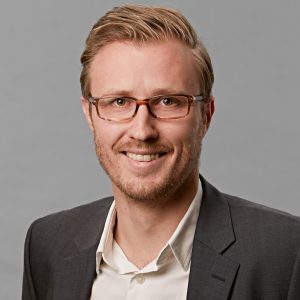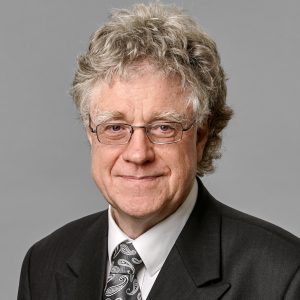 Team of Researcher and Field Coordinators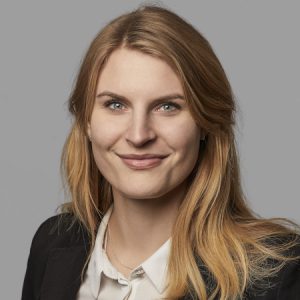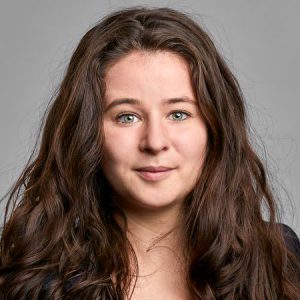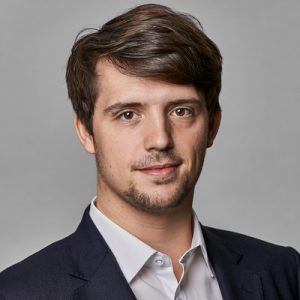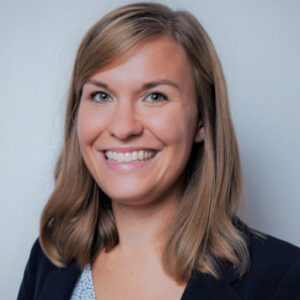 Team of Assistant Coordinators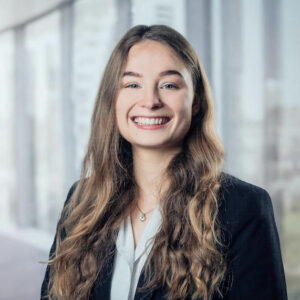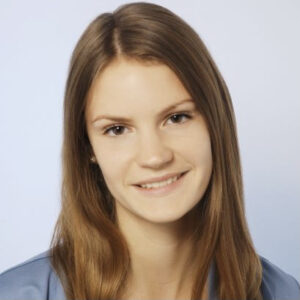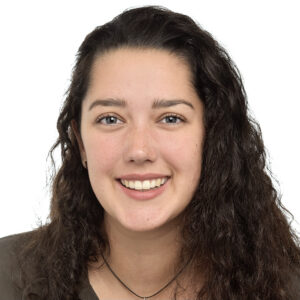 Become Part of the Team
We have ongoing evaluation studies in Uganda, Tanzania, Rwanda, Kenya, South Africa, Mexico and on the Philippines. For each measurement wave, a team of two research assistants collects data on-site over a period of 10 to 12 weeks.
The Tasks Involve:
To Join the Team, You Need to:
Open Positions
Write your Master's Thesis with STEP Sustainability in South Africa!
Your thesis would include the active support of the training in a 4 month-long stay in South Africa starting from around the end of July.
For more information please contact Carina Bohlayer or send a short letter of motivation, your transcript of records and your CV to bohlayer@leuphana.de by the 10th of June.
Any Questions?
We are looking forward to your application.
Our Partners
We are Partnering with the Following Organizations to Implement STEP: